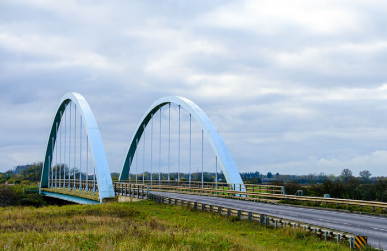 A16 Norwood Dualling
The A16 is a key route between Peterborough and Grimsby, which ends at the Welland Road Roundabout where it joins with the A47, one of the major east-west trunk roads. This junction is already very busy during the morning commute.
Why is it important?
Traffic jams and delays are already common
There are already a high number of accidents here
New houses and jobs in the area mean that the road will get busier
If nothing is done, it might not be possible to build the new houses at all
What difference will it make?
Improving the A16 is expected to:
reduce accidents on the roads in the area
improve traffic and delays
help to support housing and jobs growth in Peterborough
What happens next?

We are working on the Outline Business Case and the Preliminary Design.
On the current timetable, as long as the project is approved at each stage, work will begin in 2024 and will be fully completed in 2027.
When do I have a say?
There will be a formal public consultation on the final scheme when the Outline Business Case is finished and approved.
We welcome comments or suggestions at any time: please use our Contact Us form to get in touch with the transport team.
RELATED NEWS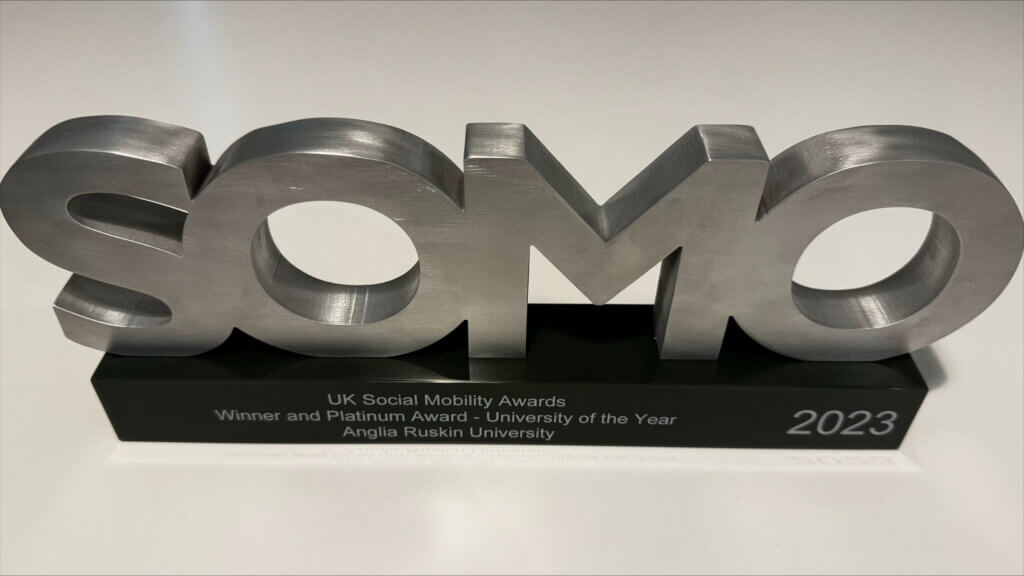 13/10/2023
ARU Peterborough
Peterborough's new university recognised as ARU scoops social mo…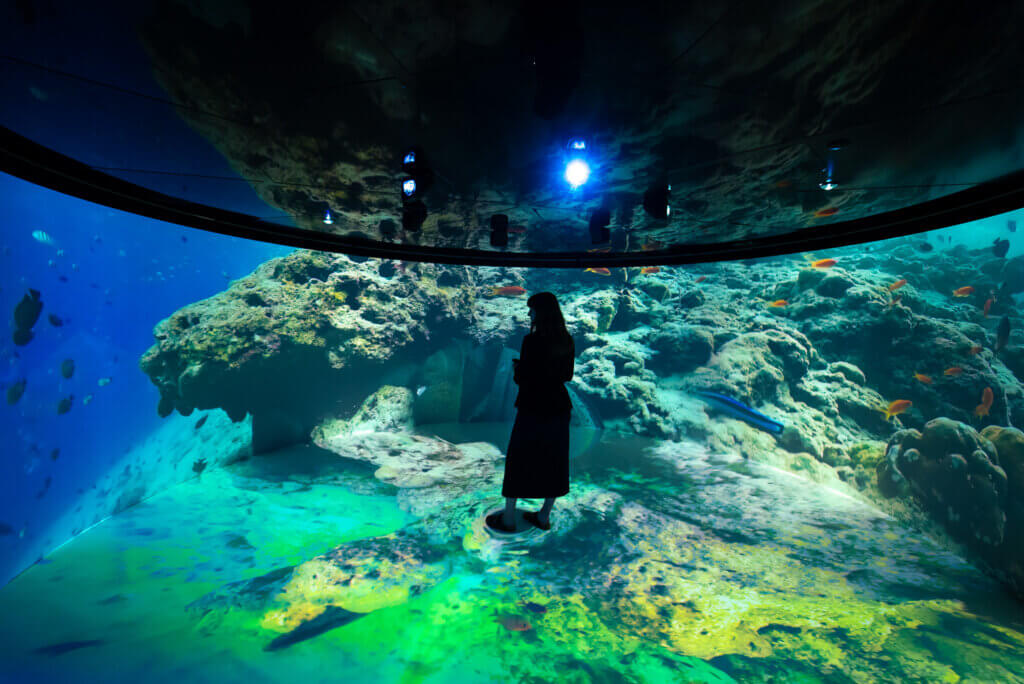 04/10/2023
ARU Peterborough
Start of works on XR Centre of Excellence at ARU Peterborough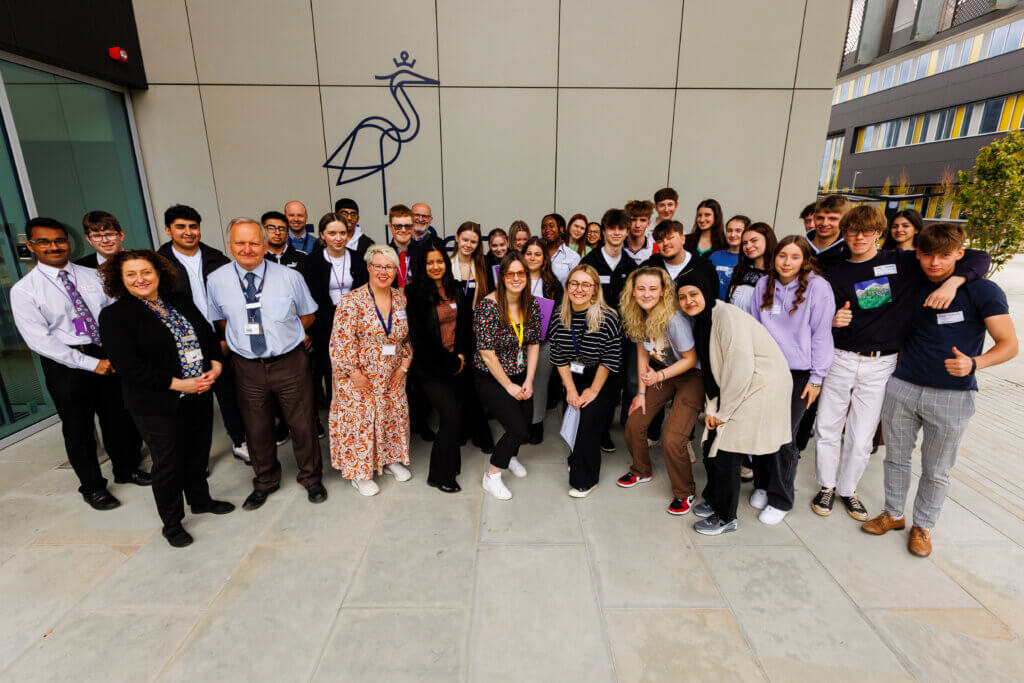 20/09/2023
ARU Peterborough
City counting the benefits of new university a year after opening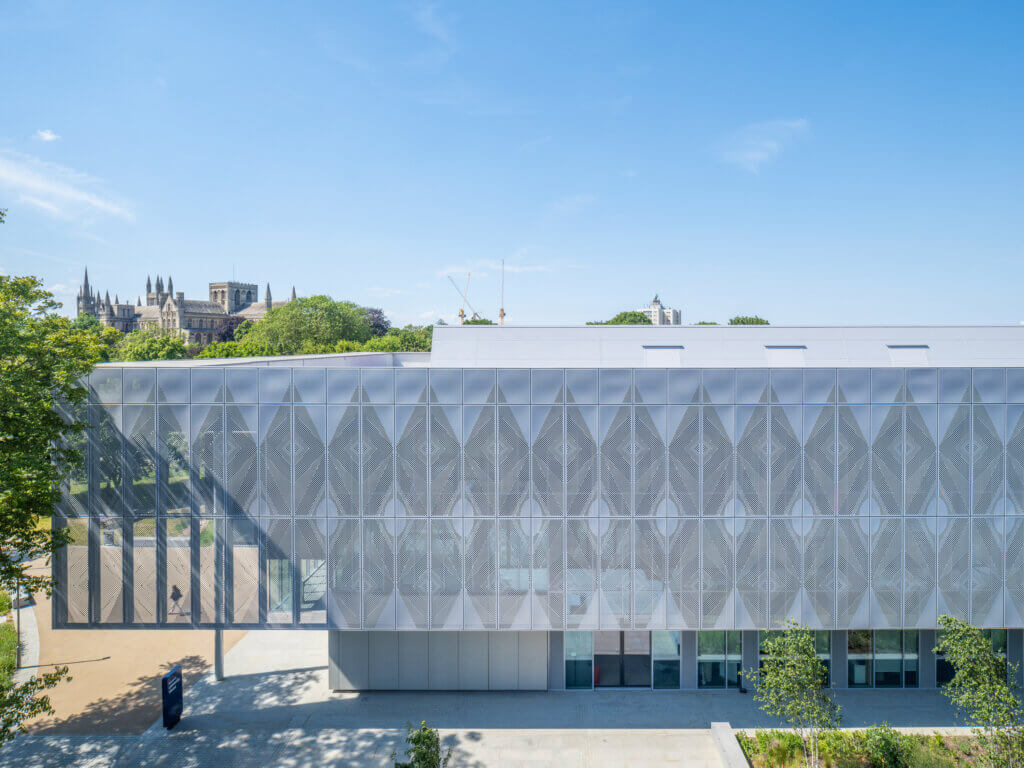 19/09/2023
ARU Peterborough
ARU Peterborough shortlisted for prestigious architecture award