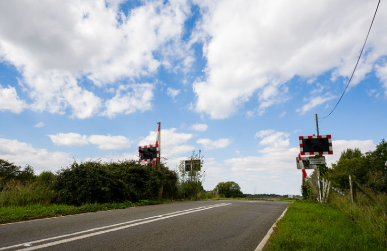 Wisbech Access Strategy
Via the Local Growth Fund, the Business Board have funded a £9.9 million package of improvements to the road system around Wisbech.
Why is it important?
As part of the Fenland Local Plan, Wisbech is set to gain over 3,500 new homes and around 2,500 new jobs before 2031.
As Wisbech grows, the existing roads will become more crowded
The Local Growth Fund has allocated £9.5m to fund a package of road improvements to ease the pressure, which will enable Wisbech to grow
What difference will it make?
Improving the roads around Wisbech is expected to:
improve the safety of the local roads and reduce accidents
tackle traffic and delays, both at the locations of the improvements and the knock-on effect through Wisbech
support the ambitions for housing, jobs and economic growth in the area
The proposed improvements are:
a roundabout where Elm High Road meets Weasenham lane
adding extra lanes to the existing roundabout where Elm High Road meets the A47
replacing the staggered crossroads on the A47 at Broadend with a roundabout
What happens next?

The Full Business Case is being prepared for the improvements.
On the current timetable, the project will be completed in late 2022.
When do I have a say?
We welcome comments or suggestions at any time: please use our Contact Us form to get in touch with the transport team.
RELATED NEWS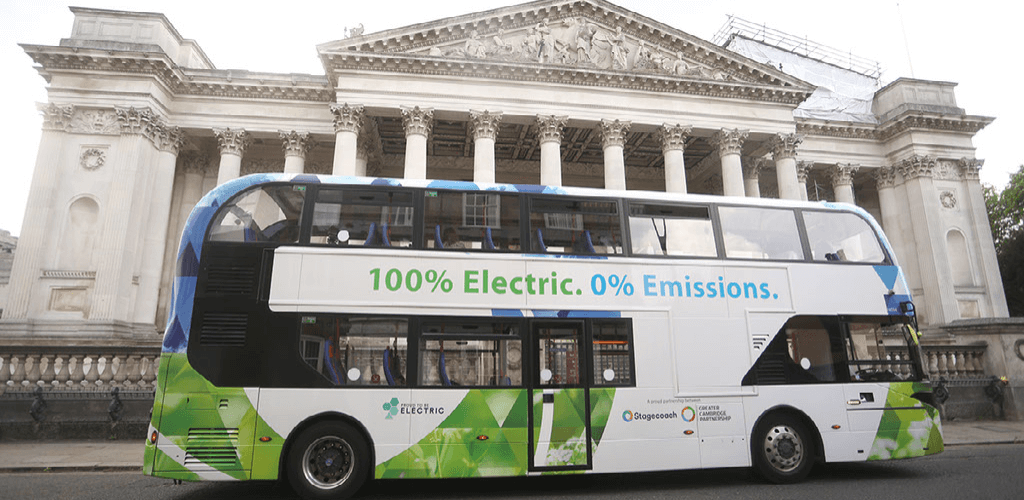 09/05/2022
A10
Public urged to have a say on region's transport future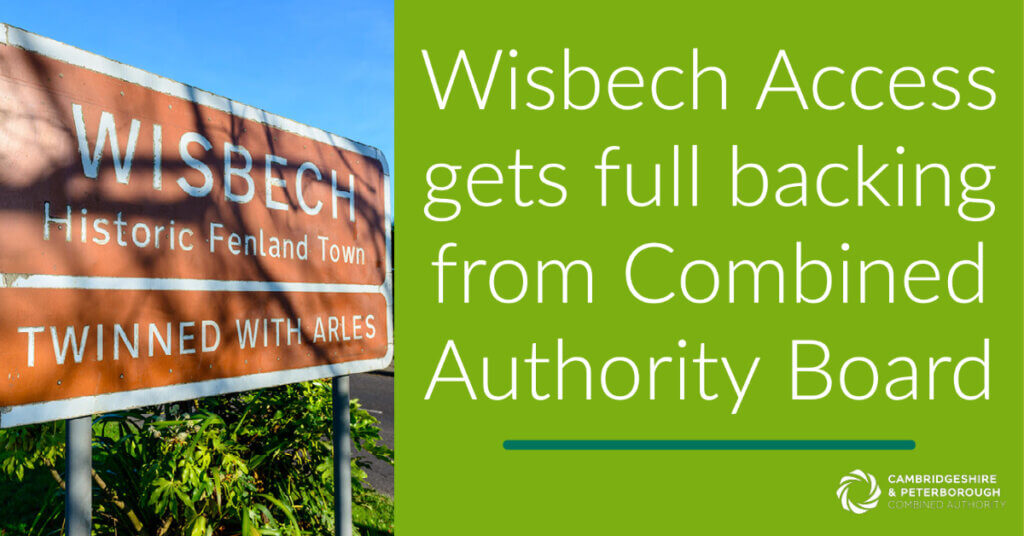 25/08/2021
Wisbech
Mayor's rescue bid for Wisbech Access gets full backing from Combine…