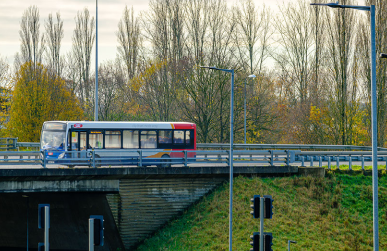 A1260 Nene Parkway
The A1260 is a key strategic road in Peterborough's transport network: it is part of the Parkway road system, which is key for commuters, local traffic and public transport.
We are working with our partners Peterborough City Council to deliver a range of improvements to Nene Parkway including Junctions 15 and 3.
Why is it important?
There are major traffic jams and delays at key junctions on Nene Parkway, affecting public transport, cars and emergency vehicles.
Queues northbound regularly reach more than a mile
Accidents are increasingly likely
Peterborough is growing rapidly with new opportunities for housing and jobs, which will increase demands on the road
What difference will it make?
Improving Nene Parkway aims to:
Reduce existing traffic jams and delays
Increase capacity so future growth does not add more congestions
Improve safety and reduce accidents
Improve the wellbeing of the thousands of drivers who use Nene Parkway every day
Support growth and development of new housing and jobs in Peterborough
What Happens Next?

We are working on the Full Business Cases for Junction 15 and Junction 3.
On the current timetable, as long as the project is approved at each stage, work is likely to be completed by the end of 2022.
Where can I learn more?
The Outline Business Cases for Junction 15 and Junction 32-3 are the technical documents that lay out the current thinking and plans for the project.
RELATED NEWS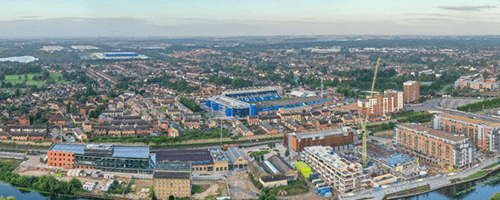 07/07/2023
A1260
Work starts to beat traffic jams at key Peterborough junction and free…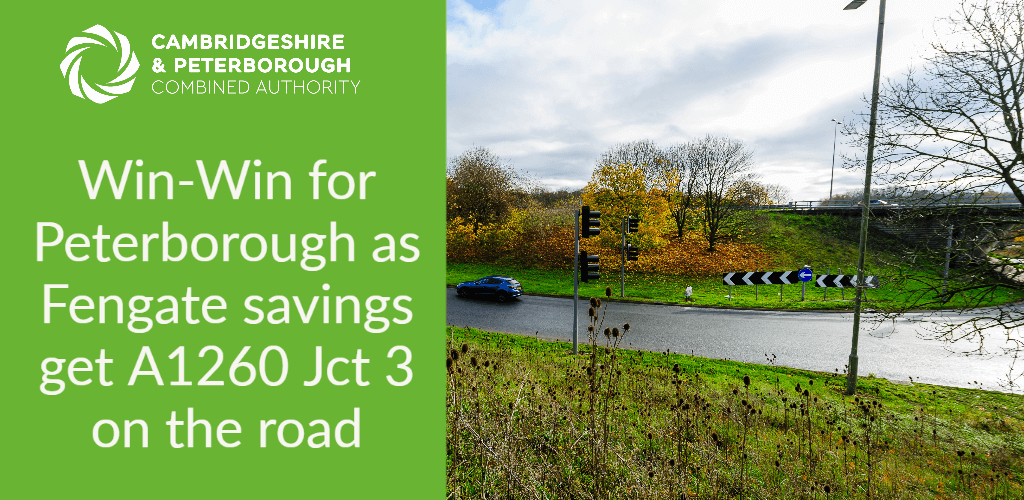 22/03/2023
A1260
Win-Win for Peterborough as Fengate savings put A1260 Jct 3 on the roa…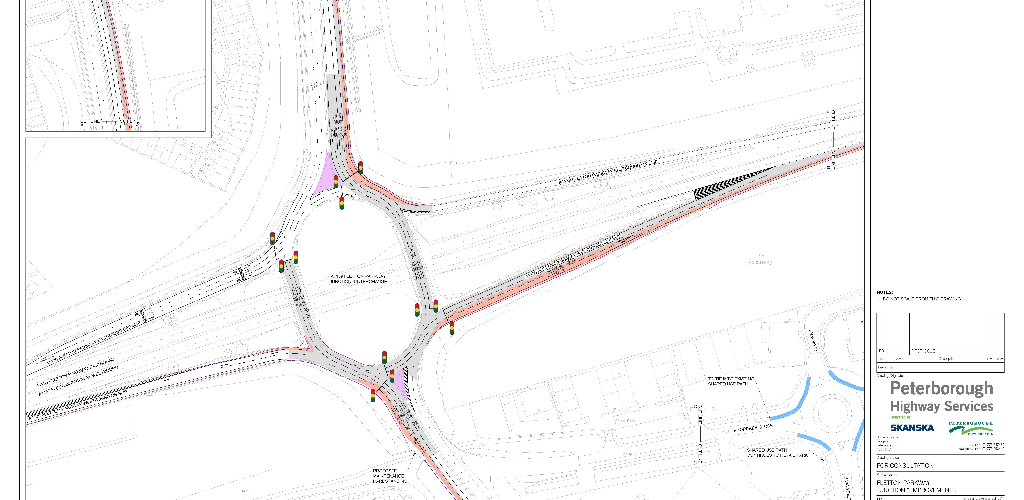 26/01/2023
A1260
Combined Authority backs Peterborough growth with over £9m for A1260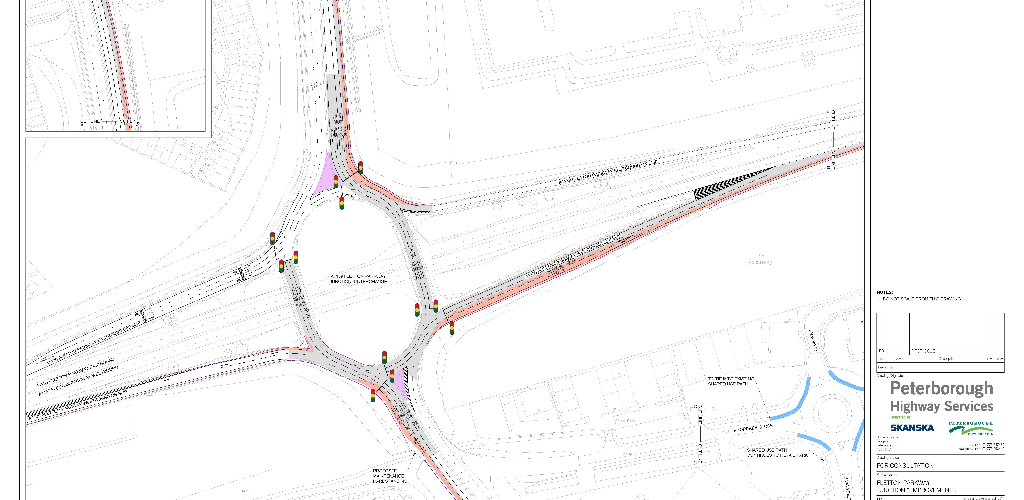 19/01/2023
A1260
£9+ million vote paves way for A1260 upgrade and Peterborough growth