Fengate
The Fengate area of Peterborough is growing rapidly, and work is needed to ease existing traffic and create capacity for more commuter, public transport and general road use.
Why is it important?
Traffic jams and delays are already very common
Accidents are common
Developments are happening in the area to create more jobs and businesses, so the road will get even busier
We want to link up public transport and active travel options across the region
What difference will it make?
Improving Fengate road layouts is expected to:
reduce accidents in the area
improve traffic and delays
help to support new housing and jobs in the area
work with developers to ensure roads are up to standard both for access and for traffic moving past the area
What happens next?

We are working towards the Full Business Case.
On the current timetable, as long as the project is approved at each stage, work is likely to begin in at the end of 2021 and complete by the end of 2022.
When do I have a say?
The formal public consultation is taking place in February and March 2021, organised by Peterborough City Council. See the plans and give your feedback.
We welcome comments or suggestions at any time: please use our Contact Us form to get in touch with the transport team.
RELATED NEWS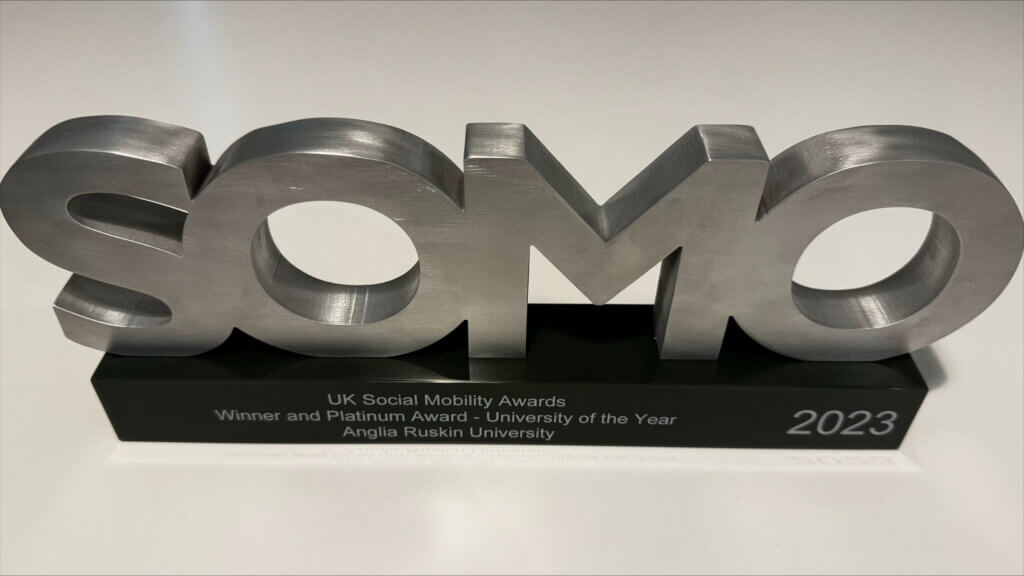 13/10/2023
ARU Peterborough
Peterborough's new university recognised as ARU scoops social mo…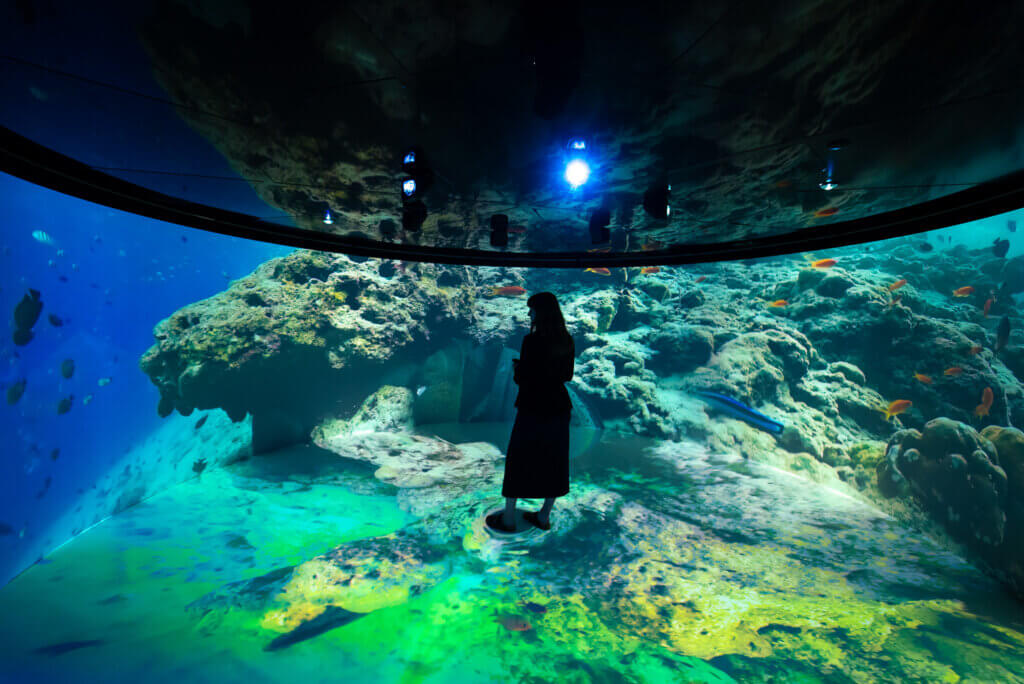 04/10/2023
ARU Peterborough
Start of works on XR Centre of Excellence at ARU Peterborough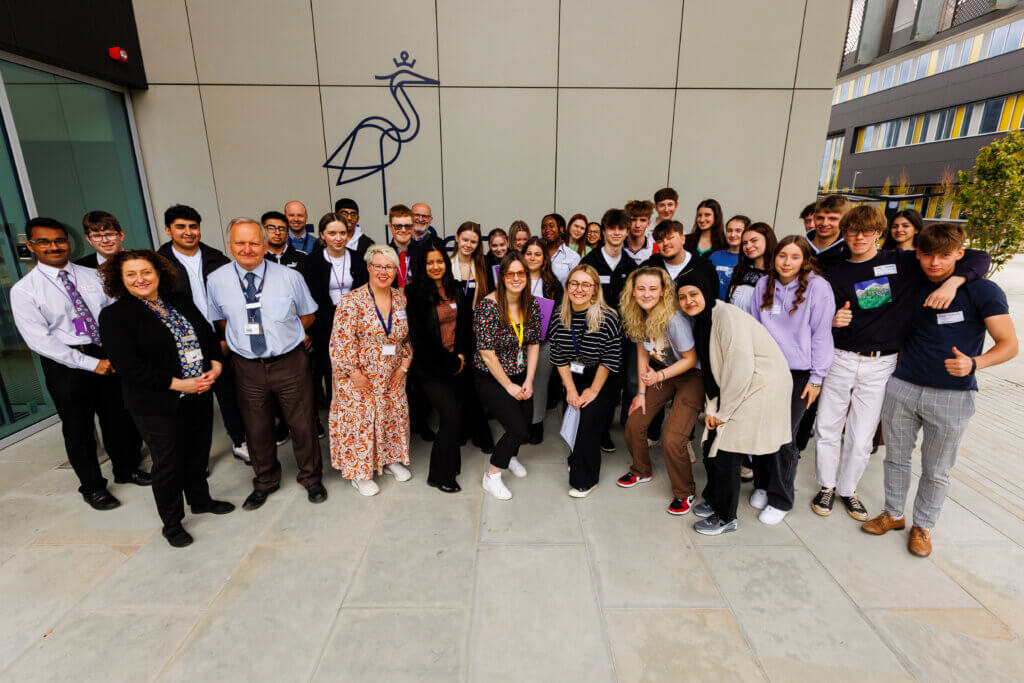 20/09/2023
ARU Peterborough
City counting the benefits of new university a year after opening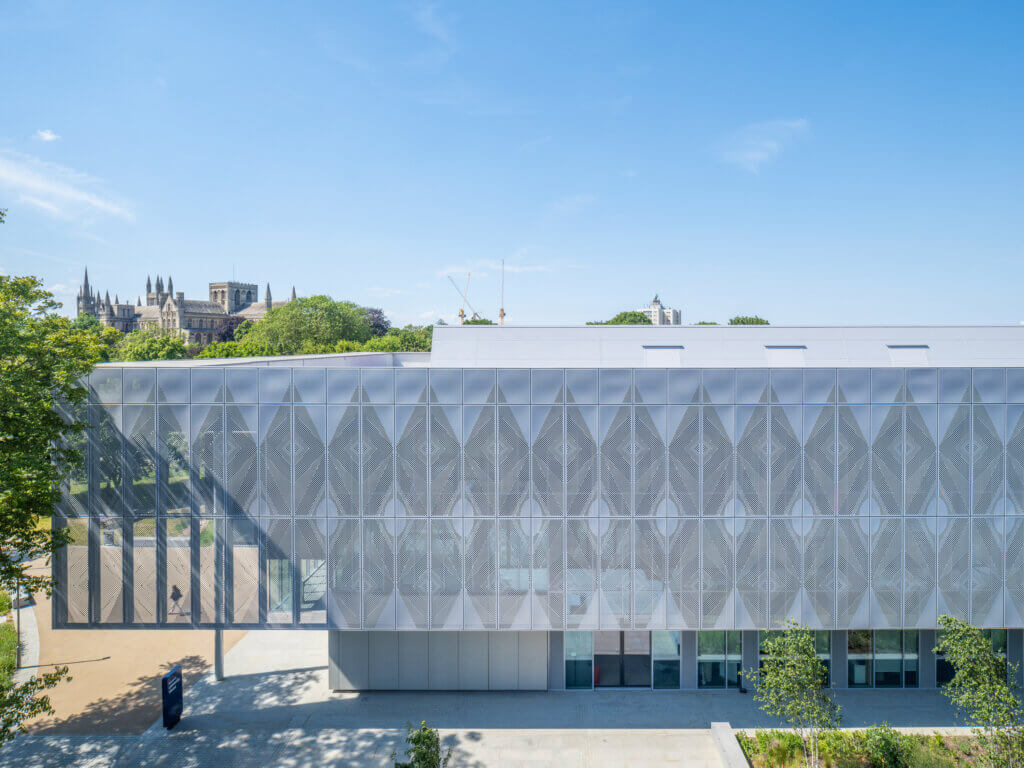 19/09/2023
ARU Peterborough
ARU Peterborough shortlisted for prestigious architecture award