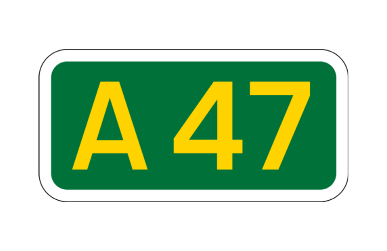 A47 Dualling
The A47 is of strategic importance nationally and within Cambridgeshire and provides a crucial East – West link between the A1 and the east coast ports, connecting many communities along the corridor. The A47 is a single carriageway and the route offers slow, inconsistent journey times, and reaching capacity in parts. It has been underinvested in despite linking the East with the Midlands and the North and connecting the two major centres in Peterborough and Norwich.
The A47 is a key east-west trunk road that moves large volumes of traffic from one side of the region to the other, and well beyond. We aim to dual the entire Cambridgeshire stretch of the A47  from A16 Peterborough in the east to Walton Highway in West Norfolk.
Why is it important?
The A47 is a key road, linking the A1 and Peterborough with Kings Lynn, Norwich and beyond
It is a key link for local communities, especially Wisbech, which has poor transport links to the region and the rest of the UK
Travel on the A47 is slow, inconsistent and long
The road quality is uneven: some dual, some old and some modern single carriageway
Growing jobs and opportunities in the region depends on people being able to move around easily
What difference will it make?
Dualling the A47 aims to:
Improve journey times and reduce traffic jams, both on the A47 and surrounding roads
Prepare the roads for increased volume of public transport, cars and freight as the region grows
Help to connect more disadvantaged parts of the region to the rest of the UK
Support growth in jobs and housing along the A47
What happens next?

We completed the original Strategic Outline Business Case in 2019.
In 2020, the A47 was not included in Highways England's plans for road improvements between 2020 and 2025. The Combined Authority team worked hard to show that the work was necessary, and Highways England has agreed to take renewed work forward.
For the first time Highways England have suggested that the Combined Authority works as a co-sponsor on the project, so we can still represent local views on the project board.
When do I have a say?
Once the renewed work gets underway we will know more about the Highways England timetable.
We welcome comments or suggestions at any time: please use our Contact Us form to get in touch with the transport team.
RELATED NEWS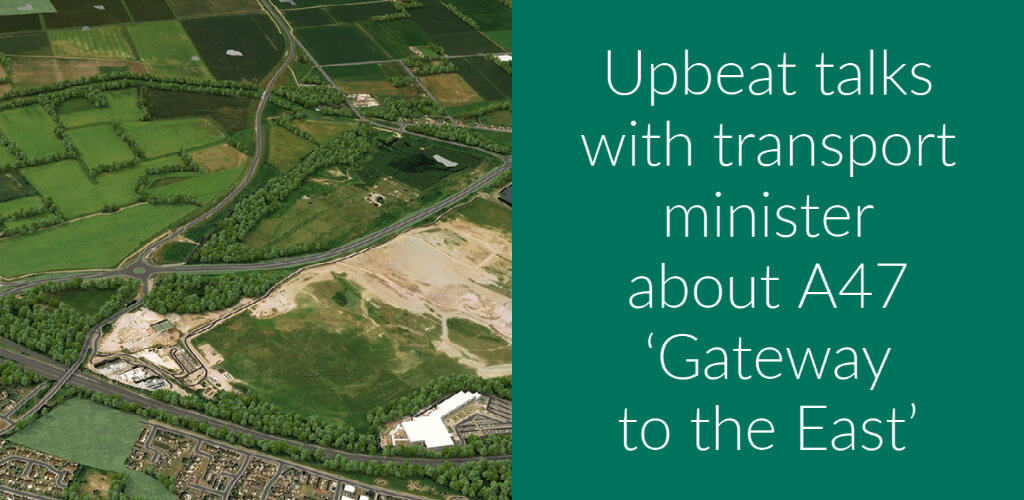 10/03/2021
A47 dualling
More Progress for A47 Upgrades as Transport Committee hear latest news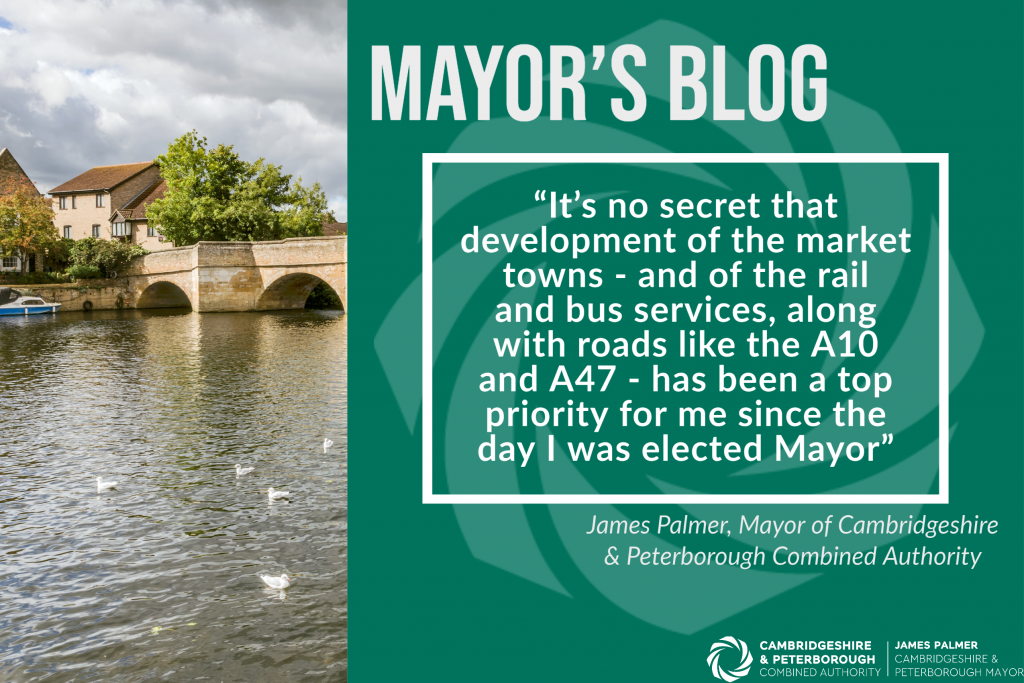 09/06/2020
A10
Mayor's Blog: A Tale of Two Cities – and Eleven Market Tow…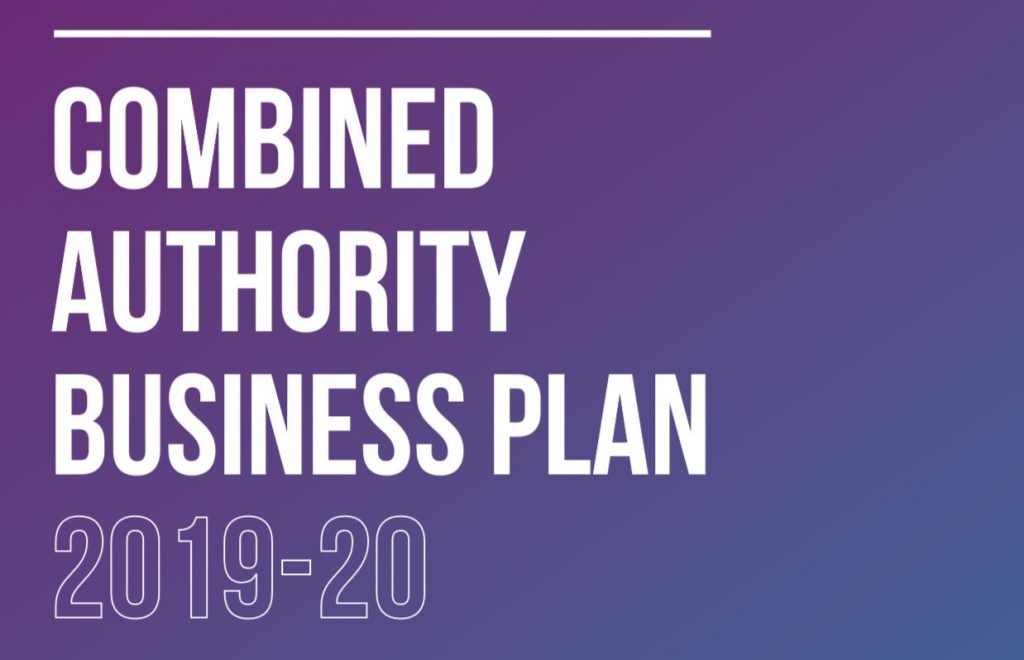 31/01/2019
A10
Combined Authority reveals plan for the year ahead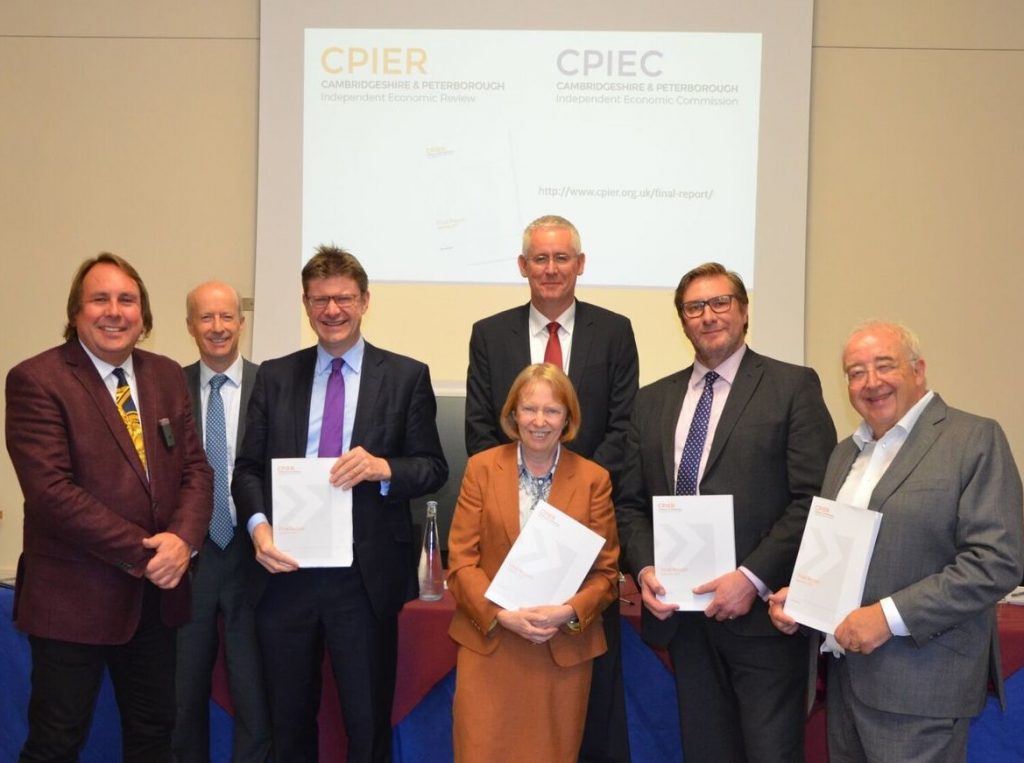 10/10/2018
A10
Mayor James Palmer makes case to Business Secretary Greg Clark for bac…