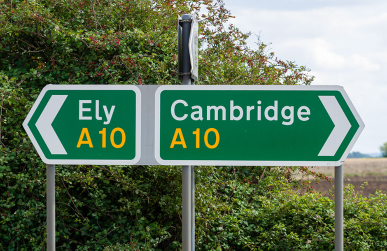 A10
The A10 stretch of road between Ely and Cambridge is a single carriageway road that links up to Kings Lynn in the North and London in the South. It is extremely busy with public transport, farm traffic, commuters, freight and through-traffic.
Why is it important?
Traffic jams and delays are already very common
Accidents are common
11,000 new homes and 14,000 jobs are likely to be created nearby, so the road will get even busier
We want to link up public transport and active travel options across the region
What difference will it make?
Improving the A10 is expected to:
reduce accidents in the area
improve traffic and delays, both on the A10 and on parallel routes
help to support new housing and jobs in the area
create practical and safe cycling routes
lay the channels under the road for utilities (water, power, waste, internet) that will be needed in the future
At the moment the suggested options include a range of possibilities from improving junctions to creating a completely new dual carriageway.
What happens next?

We are working on the Outline Business Case and the Preliminary Design.
On the current timetable, as long as the project is approved at each stage, work is likely to begin in 2026 and be fully completed in 2028.
RELATED NEWS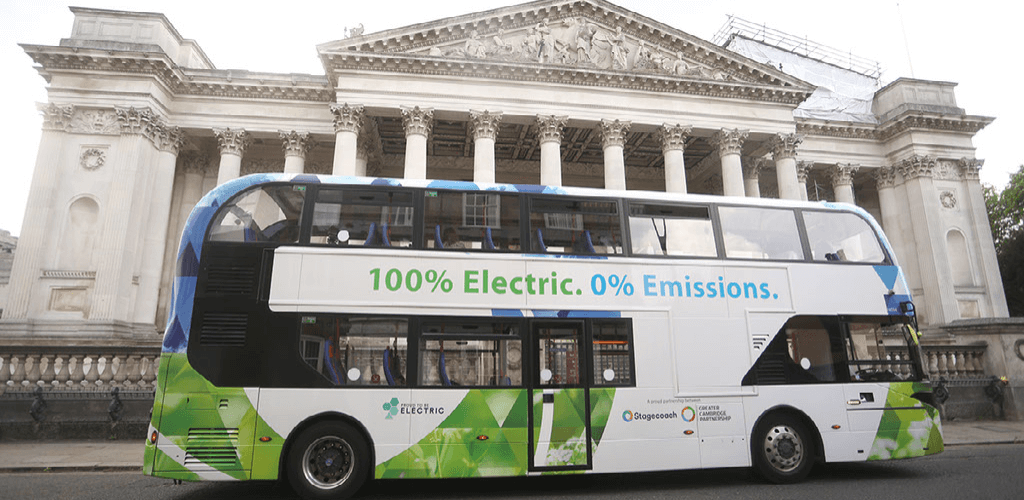 09/05/2022
A10
Public urged to have a say on region's transport future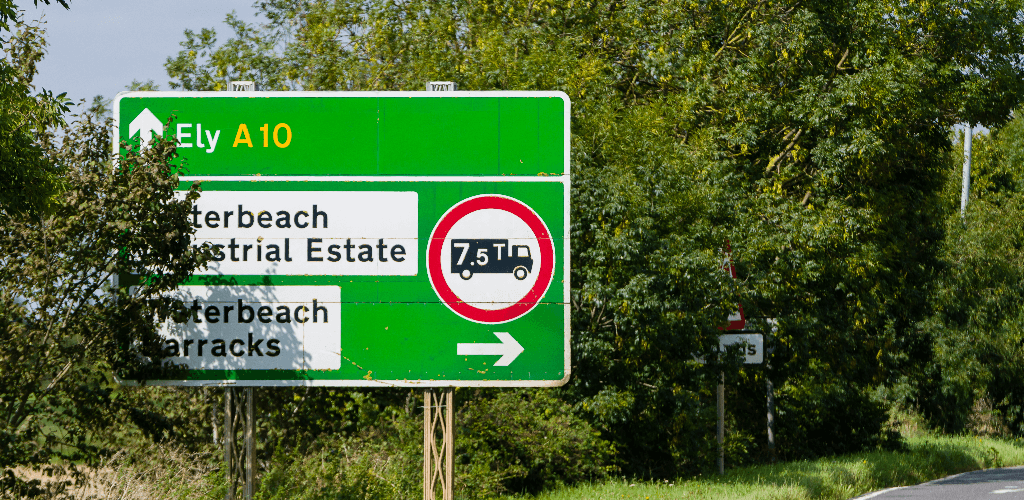 13/01/2022
A10
Combined Authority vote clears the way for A10 improvement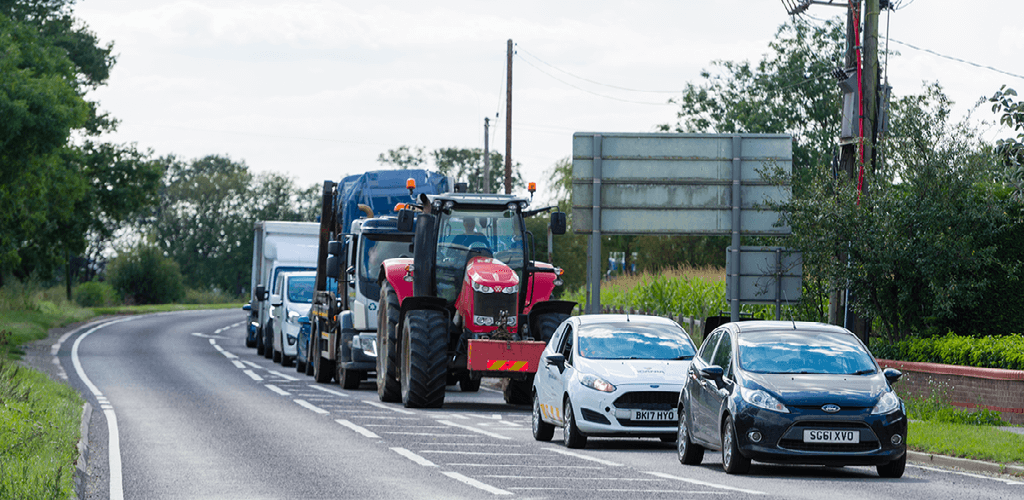 14/07/2021
A10
Combined Authority wins £2m for A10 dualling study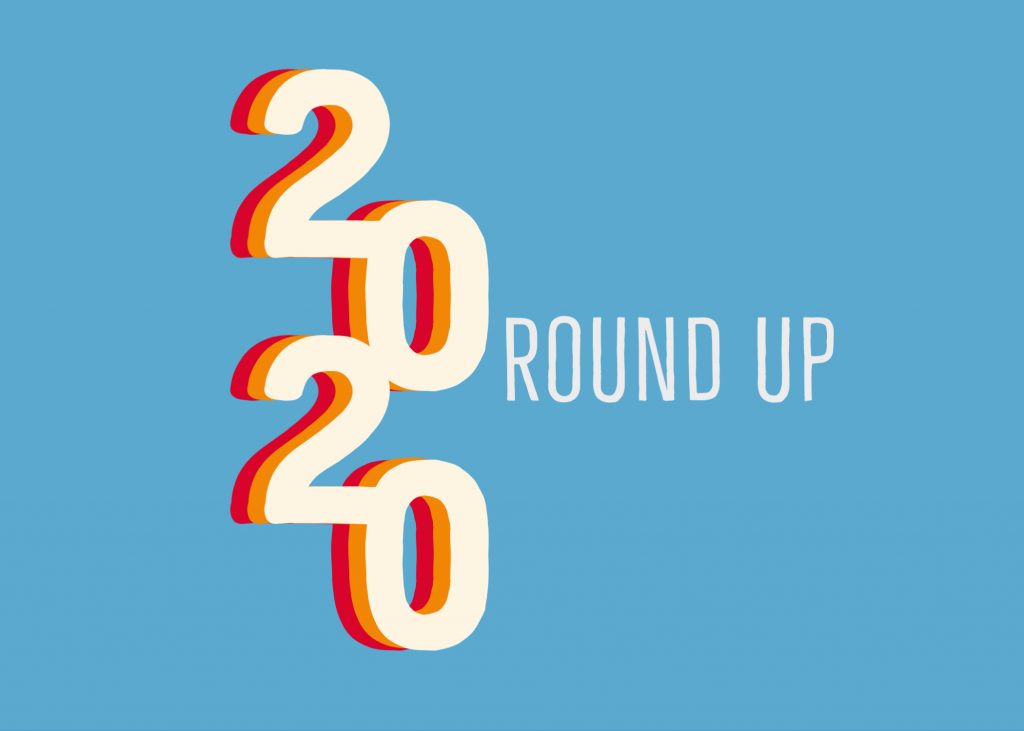 24/12/2020
£100k Homes
Mayor Blog overview of the year 2020